Recommended last postal dates for Christmas delivery :
Outside of Europe – passed // Europe – passed // UK – Friday 17th December
Please note : these recommended dates are for dispatch & are provided by Royal Mail as a guideline only. They are not a guarantee.
We pick & post orders promptly but if you place an order close to the last postal date, we cannot guarantee dispatching in time.
---
not all older items are in stock in the shop, please email [email protected] before placing your order or visiting us
albums of the year 2021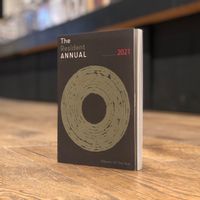 *** no need to order for instore collection - just come & grab a copy! ***.
#2 Black Country, New Road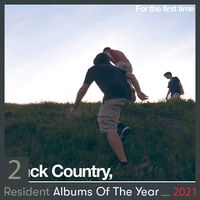 By the time their debut album was announced, the London ensemble had some big shoes to fill: their own.
#3 Low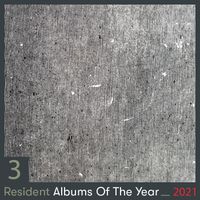 Low are continuing a conversation with themselves that began, if not 27 years ago, then at least a decade past.
#4 Little Simz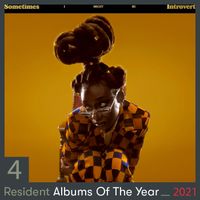 "Only the strong will survive - Alone, but not lonely, your truth unveils with time as you embark on a journey of what it takes to be a woman" announces the bombastic fanfare on opener, 'Introvert'.
#5 Nick Cave & Warren Ellis
View all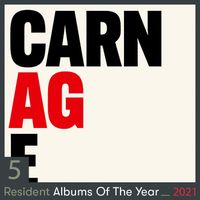 In the hands of these 2 gods of sombre sonics, 'Carnage' sounds not only disturbingly comforting, it sounds positively alluring.
#6 Floating Points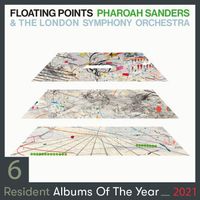 A multi-generational collaboration pitting two giants of their fields together, with a sumptuous orchestra at their disposal! There's a peaceful loneliness ebbing throughout this exquisite album that feels fitting for a time many have spent in solitude.
#7 For Those I Love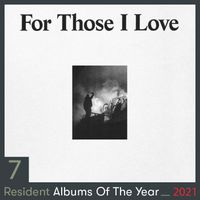 Arrestingly savage but 100% danceable, the Dublin songwriter/producer's heart-rending, uncompromising street poetry is dished out over fizzing, gritty electronics that capture the cracks in the pavements, the cracks in lives, and, well, the craic.
#8 Arlo Parks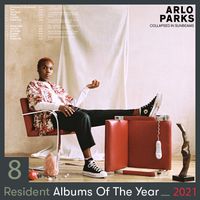 Eureka!! We've found an album that unites the multitude of Resident tastes – from the pop purists to the soul diehards to the metal heads with an ear for melody - Parks' deserved Mercury Prize winning debut is a sublime album of vignettes and intimate portraits.
#9 IDLES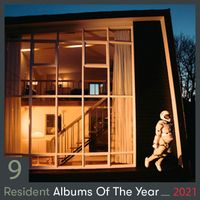 *** we have asigned test pressto give away to one lucky winner so simply preorder the new album on any format for a chance to win & never fear, all existing preorders are already in the hat* ***.
#10 Cassandra Jenkins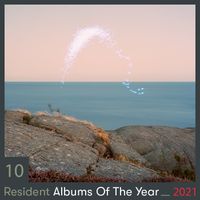 "We're gonna put your heart back together / So all those little pieces they took from you / They're coming back now / They'll miss 'em too".
2021 sampler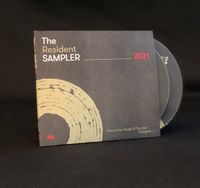 Every year, to celebrate all the excellent artists on their extensive roster, our good pals down the road at Republic Of Music put together one of these compilations for us.
see Our Full Albums Of The Year list:
View all