shop now open every day - 9.30am - 5.30pm
- suppliers are working under difficult circumstances at the moment, resulting in some delayed new releases, late deliveries & less reliable service.
- Royal Mail are also suffering under the weight of demand. posted orders are understandably often taking considerably longer than usual.
- we will reply to all emails as soon as humanly possible. Please only contact us once as this will speed up the process.
- if you've ordered online for collection instore, please await confirmation that your order is ready before coming to collect.
---
- not all older items are in stock. if you're looking for a specific catalogue item, please email [email protected] before placing your order.
limited music boxes!
View all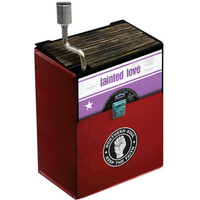 English duo Soft Cell's synth-pop reworking of 'Tainted Love' gained worldwide success in 1981, reworked from the Gloria Jones Soul original of 1965.
Dinked editions available to order
View all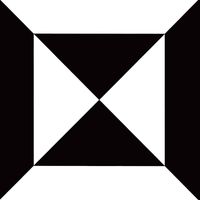 Molly Nilsson's biggest, boldest and most vital album to date, Extreme is about power.
Coming Soon!
View all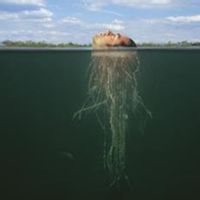 De-Loused In The Comatorium - catalog release for "rest of the world (ex.
Signed books!
View all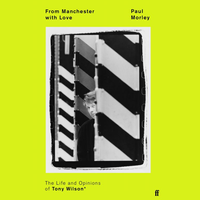 Critically-acclaimed and bestselling author Paul Morley's long-awaited biography of Factory Records cofounder and Manchester icon Tony Wilson.