Events!
View all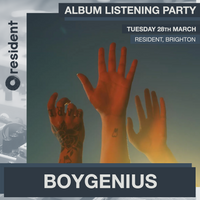 boygenius' upcoming album 'The Record' can only be a cause for huge celebration! So, that's indeed what we're doing, head down to our album listening party for your chance to wrap your ears around the record a little early and get your hands on some exclusives… You're invited to join us for a listening party event here at Resident, on Tuesday 28th March at 4pm.
comps & reissues out this friday
View all
new releases
View all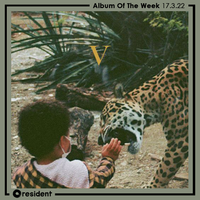 on his first double album, Across 14 sunbleached songs, Ruban draws from the rich traditions of West Coast AOR, yacht rock, weirdo pop and Hawaiian Hapa-haole music.