click for covid-19 current trading update

Please be patient!
- suppliers are working under difficult circumstances at the moment, resulting in some delayed new releases, late deliveries & less reliable service.
- Royal Mail are also suffering under the weight of demand. posted orders are understandably often taking considerably longer than usual.
- we will reply to all emails as soon as humanly possible. Please only contact us once as this will speed up the process.
- if you've ordered online for collection at the door, you must await confirmation that your order is ready before coming to collect.
---
- not all older items are in stock. if you're looking for a specific catalogue item, please email [email protected] before placing your order.
DINKED EDITIONS AVAILABLE TO ORDER
View all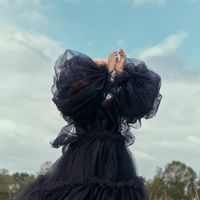 When you hear 'Oíche', you'll understand how easy it is to leave it running on a constant loop; It cocoons you in its minimal electronics, acoustic samples & ethereal vocals that - whilst often sounding distant, transient or subdued - are warm, inviting & comforting.
coming soon / preorders
View all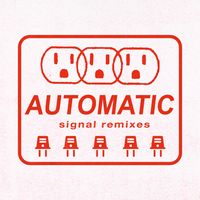 New record from LA post-punk trio containing reimagined tracks from their debut album Signal.
Celeste Outstore now on sale!!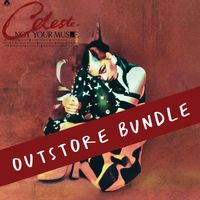 resident & one inch badge present celeste live "outstore" at chalk brighton Part of the"Café reality tour" monday 6th september 2021 14+ evening event - times tbc.