click for covid-19 current trading update
- from Thursday 5th November, in line with goverment lockdown instructions, the shop will be closed. We will however be trading online 24/7 which will be available for mail order or if you live locally, for a click & collect service 9am - 5.30pm every day
- if you've ordered online for instore collection, you still need to await confirmation that your order is ready before coming to collect it
- not all the items on our website are in stock in the shop. if you are looking for a specific item, please email [email protected] before placing your order.
album of the week
View all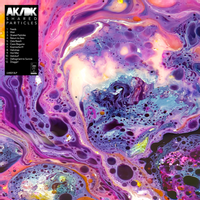 The definitive motorik dance psych duo have played an absolute blinder! Fibrous synths pummel against unrelenting rhythms and bouncing grooves, all writhing together into the ultimate dancefloor magnet, coated in dirty neon.
DINKED EDITIONS AVAILABLE TO ORDER
View all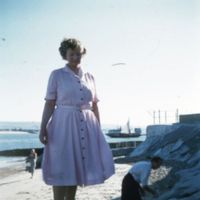 The discovery and musical re-imagining of Mirabel Lomer – an artist's unheard world which is emerging from the shadows into the light.